Happy Wednesday!
I woke up to a slightly soggy Wednesday, it rained pretty hard during the night. I know this because the rain was hitting the window pretty hard and managed to wake me up. Rain and tiredness aside everything went pretty smoothly this morning. Blake is heading back into work today, hopefully he will be able to get through the day ok. It was nice to be able to walk down to the station with him.
--
Last night I watched The Great British Bake Off while Blake recorded The Crazy Train podcast for Emotionally 14 with Rob. They were doing it remotely so Blake could stay home, I'm looking forward to hearing it when it's released.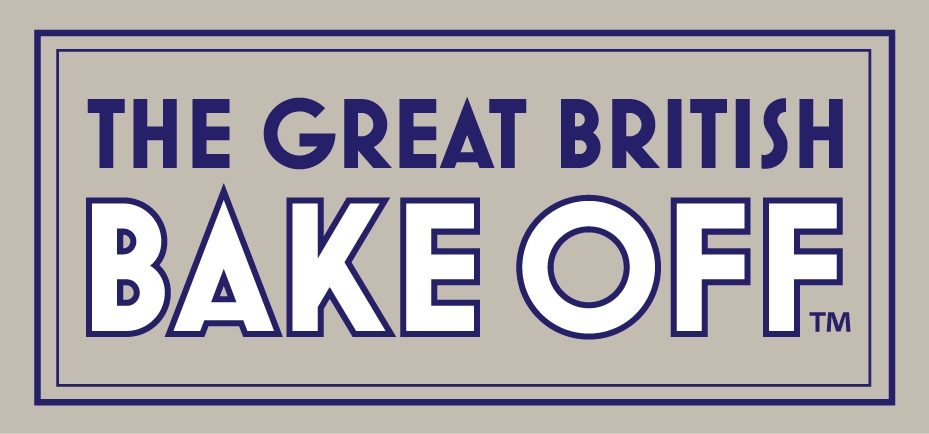 --
NaNo Prep Update:
I found a free character sheet online. It's incredibly detailed (maybe a little too detailed depending on what info you need) and is a great way to get to know your main characters a little more.
The EPIGUIDE.COM Character Chart for Fiction Writers
--
Thank you so much for reading my blog!
I hope you have a wonderful Wednesday!
--------------------------------------------------------------------------------------------------------------------------
Song of The Day: