Happy Thursday!
Thursday brings a little bit of sunshine this morning, a big change from yesterday's wash out. I've heard rumors of another heat wave before summer finally gives in but I'm not sure how viable that rumor is. The wheel of the year is still turning, the season will change inevitably but for now enjoy the sunshine.
--
On another Halloween note...
My friend runs a small shop Toxic Hart Designs, sadly she is having a closing down sale. Help a girl out by popping over and taking a look, you never know you might like something. All her jewelry is handmade and very lovely quality.Since I am already in the Halloween spirit I bought a lovely Pumpkin necklace to wear and show my Halloween pride.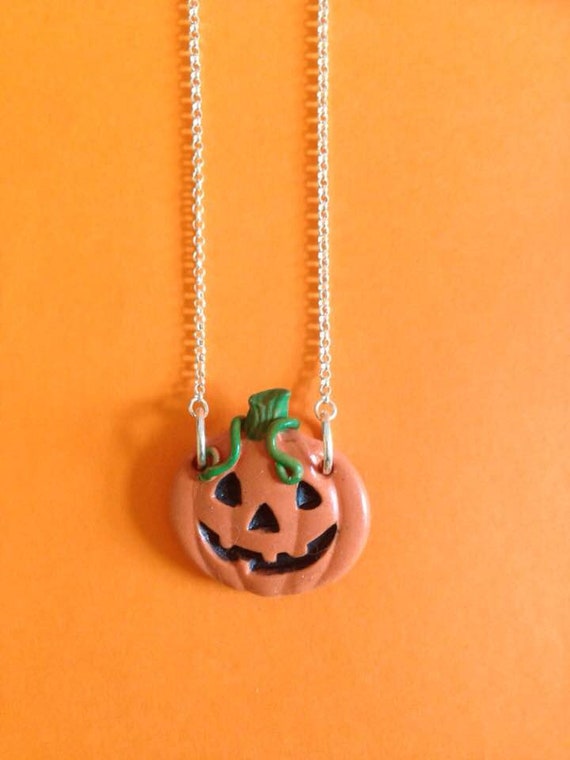 --
This morning I walked down to the station by myself, Blake was feeling unwell and wasn't sure he was going into work or not. I left him in bed while I walked down while listening to book four in the October Daye series: Late Eclipses. I find when I listen to podcasts, music or audiobooks the walk goes faster.
--
Thank you for reading my blog!
Hope you all have a lovely Thursday!
--------------------------------------------------------------------------------------------------------------------------
Song of The Day: