Happy Monday!
Yes it's the start of another week and London is honestly looking pretty gloomy this morning. Hopefully the autumn sun breaks through later to brighten it up a bit before it sets again. Nobody needs a Monday morning like this.
--
I am under word count again for NaNoWriMo, I think to myself I'll get some writing down Sunday and really knuckle down. Blake turns round and tells me he bought me an early Christmas present in the sales. That present was The Sims 4 Get Famous, an expansion I have been pining over for ages as well as watching all the Let's plays on YouTube. I bet you can guess what won out in this because my wheel power was weak that day.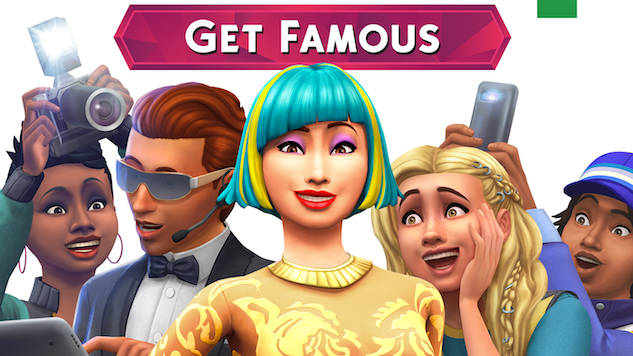 --
Today of all days I will have to spend every minutes I'm not working writing and hoping I will hit 50k by Friday. This is also why this blog is short and not very good today, please forgive me and I hope by Wednesday I'll be in a much better position.
Wish me luck!
--
Thank you all for reading my blog!
I hope you al have a lovely Monday!
--------------------------------------------------------------------------------------------------------------------------
Song of The Day: