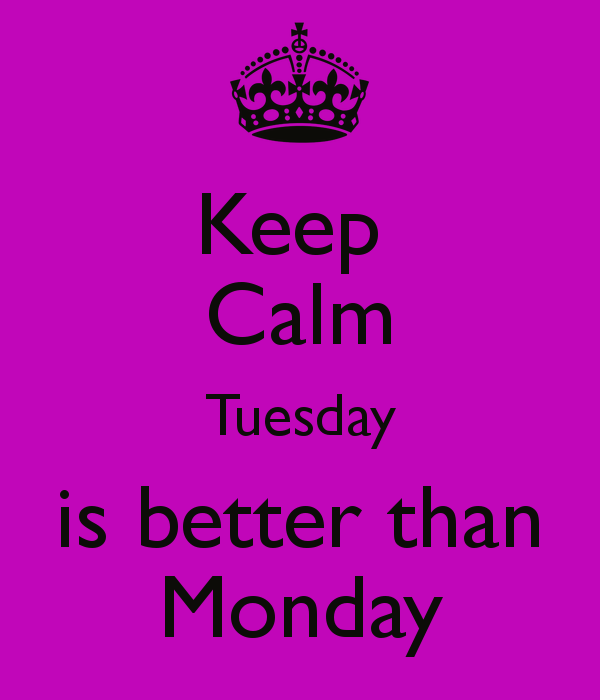 Happy Tuesday!
It's super sunny today and I hope that it stays all day.
I had a super bad nights sleep last night, I'm not sure what happened but it was a bad night. Blake has promised to start reading North Sea Hunters by Brad Harmer-Barnes to me this evening, voices were also promised.
I have a lot of writing projects going on at the moment and I have a lot of writing planned around my free time. I am currently working on Musical Mondays and they will start this coming Monday, they will run every Monday of August. I have also had guest articles posted on Emotionally Fourteen. Com which is very cool.
--------------------------------------------------------------------------------------------------------------------------
Song of The Day: