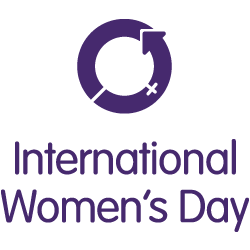 Happy International Women's Day! There are a lot of women that inspire me to keep working hard and because someone of other young woman to look up to.
My mum was the first inspiration to me, she worked hard to look after me as a single mother. She is the Queen of anything DIY, she has a beautiful garden, she is a qualified chef and is a very hard working person. I owe my skills I have today to her because she encouraged me to keep working at them.
My GCSE English teacher was

...

the second woman in my life I truly looked up to, she was a very strong woman who enjoyed teaching a lot. She taught me to be passionate about writing and keep at it because it may become something one day.
My Sister in law Charlie is a huge inspiration as well. She is such a hard worker it's incredible, taking an extra degree whilst planning a wedding is no mean feat. She is a fighter for woman's rights and she has just started to raise her own little future woman of the world, that task alone will be a challenge in this current future.
My friend Jen who has worked so hard to start up her own business. She has gone from the ground up as she built up something to be proud of. Getting to the place she is now has been hard but she is doing amazingly well, I hope one day to accomplish something like she has.
Toxic Heart Designs
And finally an actress I admire for not taking any of Hollywood's bullshit, Jennifer Lawrence. She knows who she is and how she wants to be and will fight for it if she feels it needs to be justified.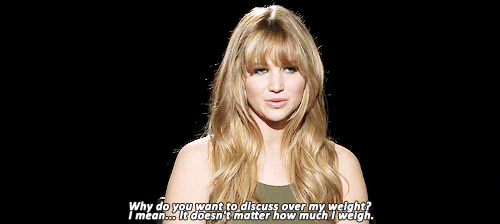 --------------------------------------------------------------------------------------------------------------------------
Thank you for reading!