Happy Wednesday!
Up at 5:30am today for a 8:30 work meeting today, the day is going to be long. Blake volunteered to drive me to the station this morning, he had a Emotionally 14 Podcast recording session last night so today is going to suck worse for him today. Let's hear it for Blake the awesome!!
--
Yes this blog is out quite late today, early work meetings and trying to get through the morning unscathed left me no time or desire to blog. After lunch hit and I managed to stuff my face I was ready to blog. I am sure I will be flagging this afternoon because I still have to work until 6pm. Blake and I will be having a 'I love you but don't talk to me' evening. He also decided that we should go food shopping after I get back from work, I wonder how that will go down.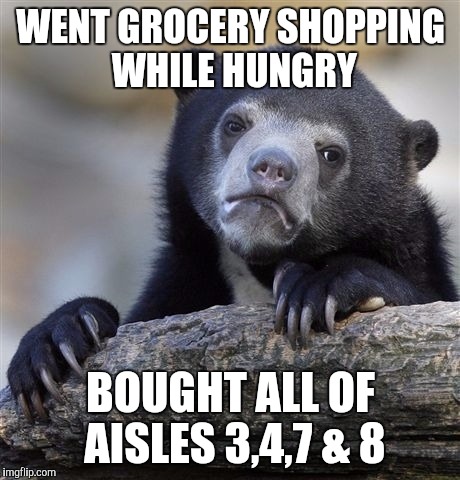 --
Last night I had the house to myself so of course I spent most of it on the PC. I spent most of it building a Lara Croft style mason for my Sims 4 character 'Cindy Anna Jones'. Blake bought me a surprise Sims 4 expansion the other day and that expansion was 'The Sims 4 Jungle Adventure'.
--
Thank you for reading my blog!
I hope you are all having an excellent Wednesday!!
--------------------------------------------------------------------------------------------------------------------------
Song of The Day: