Another day has dawned, the sun is more or less out and I got to run for the train this morning. We were over at the in-laws for a belated mothers day last night, it was a later night than expected and I in true fashion had a little trouble getting moving this morning. We were doing so well up until the busier road crossings slowed us down. The train was pulling in as I was running up to the platform for my usual spot, yes I have a spot. I've been commuting for nearly seven years and I've got a spot on the platform where I like to get on the train.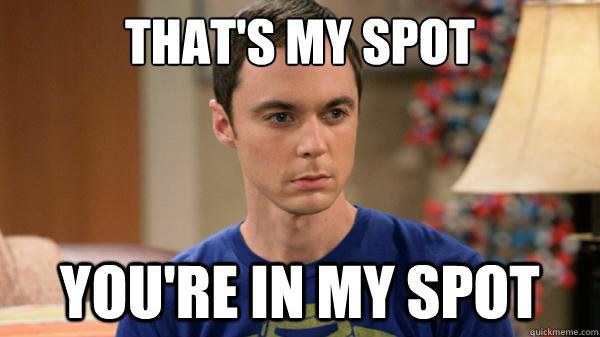 I am currently reading Echo City by Tim Lebbon on my Kindle, I do already own this as physical book but having a good book wherever you go is not a bad thing. Being that the film is immanent I also started Ready Player One by Ernest Cline on audiobook, it's been on my list for some time and I have a feeling it will do more for me than Grid Seekers by Logan Byrne. Though enjoyable it has a similar air to it but falls a little short, I'm hoping that I won't be let down but Ready Player One. I am going to give The Gender Game by Bella Forrest a go after I finish these two because I've heard a little buzz about it and want to see what the fuss is about.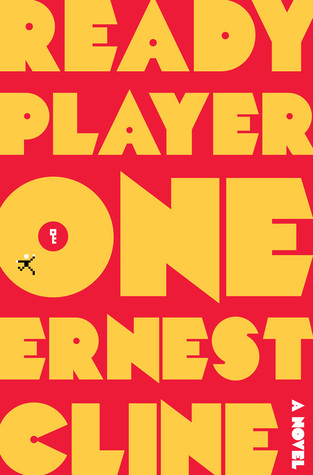 Thank you for reading my blog!
Have an excellent Tuesday!
--------------------------------------------------------------------------------------------------------------------------
Song of The Day: