Soft Kitty, Warm Kitty...
More fun entails the UK because of the snow. 'The Day After Tomorrow' is trending on Twitter which is hilarious. I'm hope today due to frozen and very leaky pipes, it's always fun to wake up to that. I get to spend the day trying to get that sorted, Woohoo!
The good news is that I have tea, a hot water bottle, blankets and two cold cats that want hugs.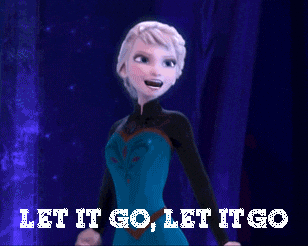 --
So we've made it into March!
My daffodils are currently under the snow but I can see their little leafy tips poking out. Hopefully I will get to see them at some point without them getting frozen. I honestly haven't seen this much snow in Medway, Kent for a good long while.
Last nights hot chocolate, it was so good!
It was a Cadbury Whisper hot chocolate but a single serving one, I'm assuming you get the same frothy bubbles with the one in the jar.
Some cool advice from the local plumbers in the UK.
Thank you for reading my blog!
I hope you all have a wonderful Thursday!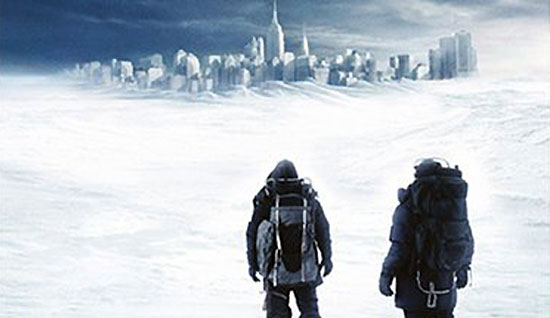 --------------------------------------------------------------------------------------------------------------------------
Song of The Day: