Happy Thursday!
It's super sunny today!
This makes up for how arse it has been for the last two days, hopefully we get at least one day of sunshine over the Easter bank holiday. I'm in quite a good mood today because of the sunshine, it's nice to wake up to light mornings and even get home from work whilst it's still light. I may even get out of work earlier than usual which will be wonderful.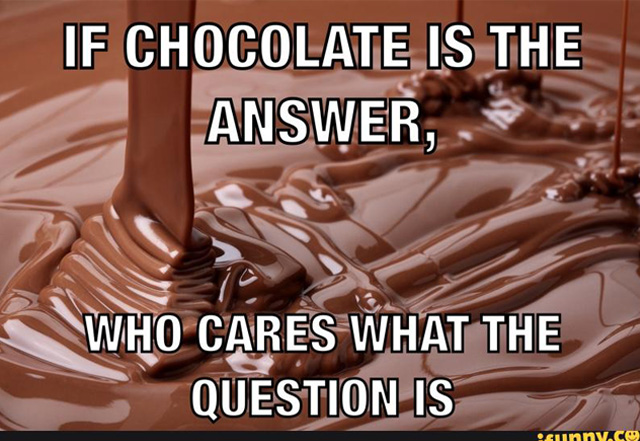 --
My weekend is full of seeing family, eating chocolate, hanging out with friends, eating more Easter goodies and even a cinema double feature day! Friday night is rum night with the in-laws, I look forward to that. Sunday we are having dinner at my mum's house and I might be making a dessert as is tradition. The other days we might do some spring cleaning in the ways of sorting through the boxes in the spare room so we can get that back and use it for board games evenings. And finally our double feature day will consist of Ready Player One and Isle of Dogs. I am looking forward to both for entirely different reasons. Isle of Dogs was directed by Wes Anderson who was also part of 'Fantastic Mr Fox' and 'The Grand Budapest Hotel' to mention just a few. Check out his other works!
Ready Player One is an adaption of a book of the same name written by Ernest Cline. I want to see how they've translated the description and the vast number of reference material into a 2 hour and 20 minute film, that is a fairly good run time but have they used this time wisely to tell Ernest Cline's story and give it the light it deserves. It was been directed by Steven Spielberg so I have high hopes for this adaption.
--
If I don't get time to blog tomorrow I hope you have a great Easter!
I shall see you all next week.
Thank you for reading my blog!
Have an excellent Thursday!

--------------------------------------------------------------------------------------------------------------------------
Song of The Day: