I have had one of those weeks that I haven't wanted to do much of anything. Sorry about the lack of a blog, I've been really crap lately and I'm really trying to fix that so bare with me. I have been writing a lot recently, I haven't wanted to interrupt this flow in fear of losing my inspiration.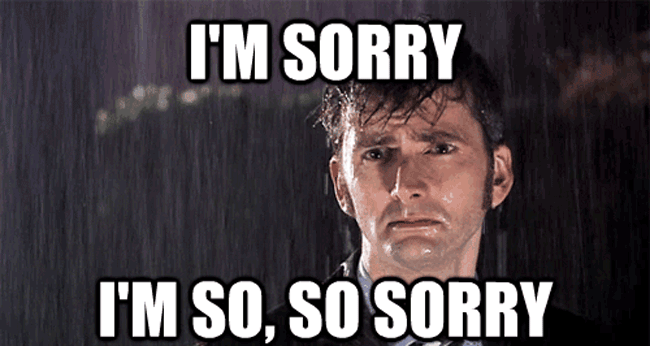 Being that it is Saint Patrick's Day tomorrow I would like to say:
Happy St Patrick's Day to all those who celebrate.
Sadly I have no plans this year and I hear that it's going to snow again to I may just have a party at home. My Nan is back in Ireland and I'm not entirely sure what my Mum is up to, I'll have fun either way.
Check out some of my previous St Patrick's Day and Ireland themed posts below:
Thank you so much for reading my blog!
I hope you all have a fabulous Friday and an awesome weekend!


--------------------------------------------------------------------------------------------------------------------------
Song of The Day: