A very good day to you all!
I hope you are all getting through the day unscathed.
Firstly sorry for another week of no blogs, I have been fairly busy with training a new person at work and I have been keeping my tiny amount of free time for another things. Hopefully I'll get back into the swing of things this week, just bear with me.
As for the last couple of weeks I've been relatively busy at the weekends. We went to MCM comic con up at the Excel in London, I didn't actually take any pictures from that day because it was pretty hectic. It went pretty well though and turned out to be quite a sunny day despite the forecast for that day. Check the link below for a pretty fun cosplay music video of MCM May 2019.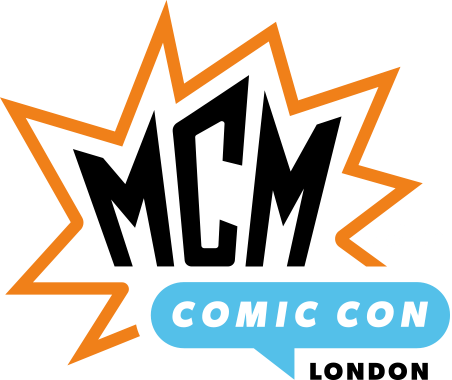 I have gotten stuck in with the growing of my tomato plants, They seem to be happy currently which is a relief. As I've mentioned before I have the touch of death when it comes to plants, I am trying to turn it around of course. I've had a few flower buds start to grow and flower so fingers crossed I may even get a crop from them.
We seemed to have a Kaiju themed weekend. A movie night kicking off with 'War of The Gardantuas' and 'Godzilla vs Megaguirus'. Then we went to the cinema on Saturday to see 'Godzilla: King of The Monsters' and finally on Sunday we watched 'Kong: Skull Island'. These all vary in quality but are all worth the watch because we don't really watch Kaiju movies for the plot do we?
And finally have a small shopping trip we ventured out into the back garden for some much needed chill out time. We also aired the cats out, as you can see they enjoyed the sun too. My girls are usually indoor cats but we let the, out when we are out in the garden and they don't tend to stray too far. There is a busy road near where we live so I'm very cautious about letting them out. Plans for the cat enclosure are beginning to take shape.
I think I've taken up enough of your time already.
Thank you for reading my blog and I shall see you Wednesday!
--------------------------------------------------------------------------------------------------------------------------
Song of The Day: