It's a been a fair few days since my last blog...again...so sorry about that. I've been a little busy with things, life in general so the blog gets pushed to the side a lot of the time. We had a Easter bank holiday weekend so I was off work for two extra days and I really didn't get time to blog. I hope you all had a wonderful Easter or bank holiday whether you celebrate or not.
A little late but still...
I was going to blog yesterday but I woke up with the worst sinus pains and migraine I've had in a while. I was very nearly sick that morning and just couldn't bare having to look at computer screens longer than I would have to at work. My train was incredible delayed yesterday morning, I had to go to London Victoria instead so in turn this made me late for work. I wasn't having the best day at the point already and just gave up on sitting down to write a blog. Sorry about delaying it even longer but my health is more important in this case.
Today I'm feeling for the most part much better though I am feeling quite fatigued and I'm a little worried it's going to come back. I can feel something behind my right eye that is giving me signs that it could be.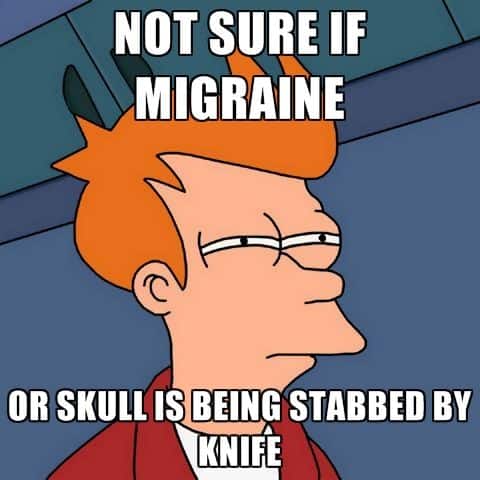 Yesterday's train home was the icing on the cake for a particularly crappy day. There was some sort of broken down train on another line that caused absolute havoc with the train systems yesterday evening. Fingers crossed this doesn't happen again today because I really just want to get home and get some stuff done tonight.
Blake's drawing of a bunny on the white board. It's truly has soulless eyes, reminds me of something out of Silent Hill.
As for the Easter weekend it was mainly eating a lot of varieties of Hot Cross Buns for breakfast. Visiting family in various places, eating good food together and drinking yummy drinks. There was quite a lot of chocolate involved as well.
Taz and Mollie chilling out in a shady spot, that shady spot being mum's flower bed. Yes they are crushed daffodils underneath them.
A shot from mum's kitchen window on Taz relaxing in the sun. I always like the view from her window and it looks like an apothecary shelf.
A lot of the time we would have a traditional roast dinner during Easter but it was just too damn hot to be cooking indoors. Instead we had a barbeque at my mum's house. I cooked everything so mum could relax in the sun with my nan and sister.
Monday we finally got out in our own garden to give it the first cut of the year and tamed some very wild bushes that had taken over the patio. The cat's got to have a little run around, chased flies and ate grass. They are usually indoor cats but I hang out in the garden with them sometimes to give them some more exercise. I have plans to build a cat enclosure on the side of the house where the back door opens out. But that's a thing for a bit later.
When we had finished our jobs we took the opportunity to have lunch and relax a little in the sunshine. A few beers did come out way during that time but hey, it was a holiday day. I put a few cuttings into of the flowing bush into a vase with water, it's sitting on my kitchen windowsill.
Yesterday Blake came home with tomato plants for me, he told me someone at work had brought too many and thought I might like them. So I have surprise tomato plants to look after, let's see how I do with them because I don't have very greenfingers. Pray for them.
Thank you for reading my blog!
I hope you all have a wonderful Wednesday!
---------------------------------------------------------------------------------
Song of The Day: