Well it's been a few days since I last blogged, I was meant to yesterday but things just got busy and I was just feeling the Monday more than I wanted to. Today is much the same but I have caffeine and a little more drive to get me through the day.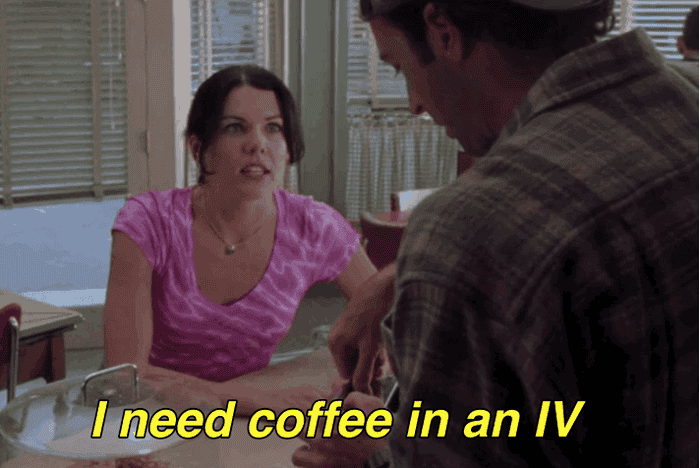 It's currently the Easter holidays and the schools are off so work and the trains have been for the most part quiet. I foresee this morning being busy but I could be wrong. I kind of like that because sometimes I get a double seat to myself on the train, it's nice not being squished into your seat. Other parts are that work is pretty chill, there's work to do but not everyone is in a rush. It's good to have some calm before it all starts up again.
Activity wise we have been catching up with films, Blake won a months pass for Now TV and we've been watching a lot of newer films we had missed in the cinema. Ocean's 8, Tag and Skyscraper have currently been watched. Along with the rest of the Ocean's films, The Breakfast Club, Hudson Hawk, Incredibles 2 and National Treasure.
Last week and this I have mainly been painting with watercolours, I have found a new love for them that wasn't there before. I am now just trying to find my feet and art style, I am not a pro at this at all and if anyone wants to give me any tips leave a comment below.
I've also hit the writing hard again, I find if I had write first the story comes to me easier than on a computer for the most part. I have been typing it up in parts, working on it since I now have my idea in front of me. It seems to work pretty well, I'm not sure how well it will work during NaNoWriMo but I'll figure it out. I have been using fountain pens more when I write because I find they are easier on my hand and can flow better an a ballpoint or a gel. It's weird how my brain works with this process but it works and I am not going to knock a good thing. It seems to help find inspiration.
As well as all that I have been starting another project and a new blog series: 'Mess to Marvel'
This is a series where I get stuck in, clean, sort through and renovate my home. Click the link to see the introduction to the series.
And that's enough from me for one day, thank you for reading my blog!
I hope you all have an incredible Tuesday!
--------------------------------------------------------------------------------------------------------------------------
Song of The Day: