It is Halloween Eve which is quite exciting!
Tomorrow I will spend most of the day decorating the front of the house. I really enjoy Halloween and I wish it was a bigger thing in England. Since I'm a little too old to be Trick or Treating I opt to be on the other end so that the kids enjoy themselves. This usually entails sitting next to the front door for most of the evening with a large supply of sweets and Halloween themed toys.
This years theme is Potions Shop and I have an old wallpaper pasting table to set up my props on. Hopefully it all goes to plan.
I also have the next three days off of work which will be nice. One for Halloween, plus two for getting stuck into NaNoWriMo and cleaning ready for Fireworks night on the weekend. Blake sadly wasn't allowed to have those days off so I am going it alone, it does mean that I don't have to worry about leaving him alone when we are off together. As for the weekend we plan to have a little November 5th get together like we usually do, it depends who's around and able to do it of course. If not it will be mostly Blake and I watching fireworks and gaming.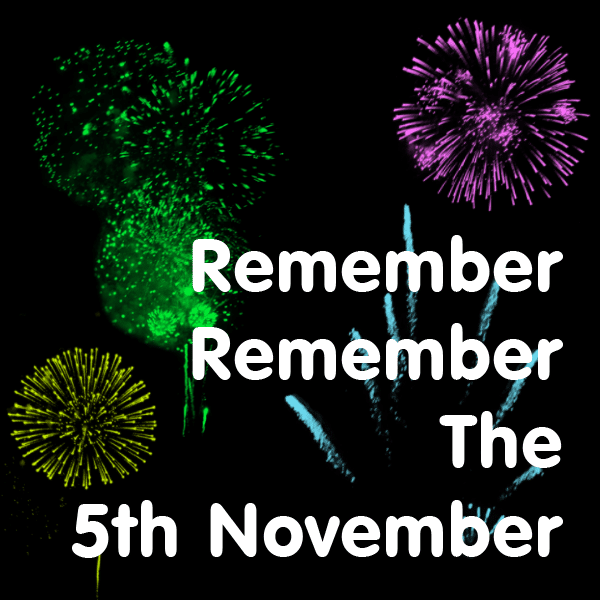 Thank you for reading my blog!
I hope you all have an excellent Tuesday!

--------------------------------------------------------------------------------------------------------------------------
Song of The Day: