Happy Friday Indeed!
It's been an interesting week to say for sure and for the most part it was gone quite quickly. This morning the mist invaded once again, today it was pretty intense. It always feels like I have either walked onto the set of 'The Others' or 'Silent Hill'. Crossing the road this morning was a little more tricky than usual, especially since someone decided to drive down the road without their fog lights on like a total bell-end! But still it was pretty eerie to walk in but made my walk a little more interesting.
Last night I got a bit too distracted with drawing for Inktober that dinner was a little later than normal. Thankfully Blake hadn't noticed since he was too busy playing 'Mafia 3' in the living room. Pasta for dinner with a Vidiots video to keep us entertained, it made my day. Those who are familiar with the Vidiots should get their character, those who don't should go back and watch those videos with the 'Rules Boss' in. RULES BOSS BOMB DISPOSAL CHALLENGE! - Vidiots
In true fashion of me, I have decided to jump into yet another writing project right before NaNoWriMo begins. Last night I posted the picture below on Instagram because I had so many thoughts about my up coming project and my characters and just had to get them out. The main series I have been working on has been for the most part been my biggest baby thanks to National Novel Writing Month. My first Nano saw the birth of my Sinclair series, the challenge helped me channel my creativity in a way I had never felt before. The characters it birthed were none I had ever dared to write and recently I have found myself wondering what one of the main characters life is currently like outside of the main series. I wanted to know them better, see their adventures and see where this goes.
For those wanting to see my Inktober drawings take a look below. Follow my Instagram for updates on my progress.
Finally it is Blake and I's 13 year anniversary on Sunday, we plan to eat Chinese takeaway food and watch the new series of Doctor Who to celebrate. I feel that I am winning more than Blake is on this arrangement but I'm not going to argue. #Winning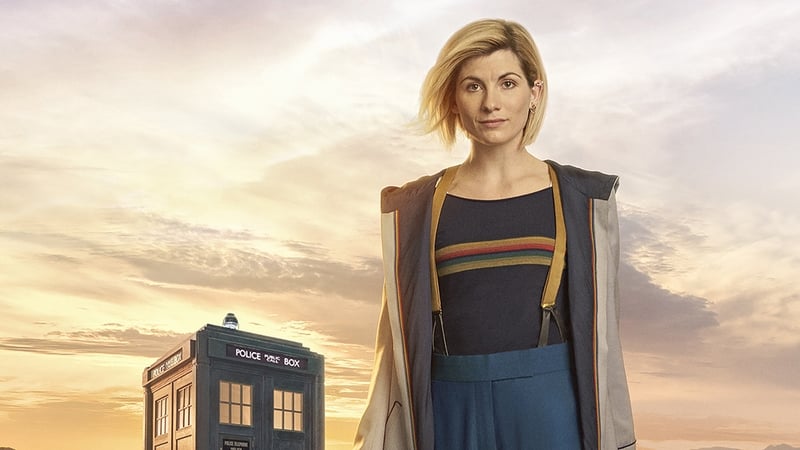 Thank you so much for reading, I've babbled on enough!
I hope you all have an fabulous Friday and an awesome weekend!
--------------------------------------------------------------------------------------------------------------------------
Song of The Day: