Wow that sun is hot this morning!
I had a solo journey down to the station this morning, Blake is home today because we are having the boiler serviced and hopefully fixed...fingers crossed!
It would be nice to have a shower today and also not have the heating on when it's 30 bloody degrees Celsius already in the house. Our house is over a hundred years old and it holds the heat extremely well, that's great in the winter and we don't have to turn the heating on until mid November sometimes.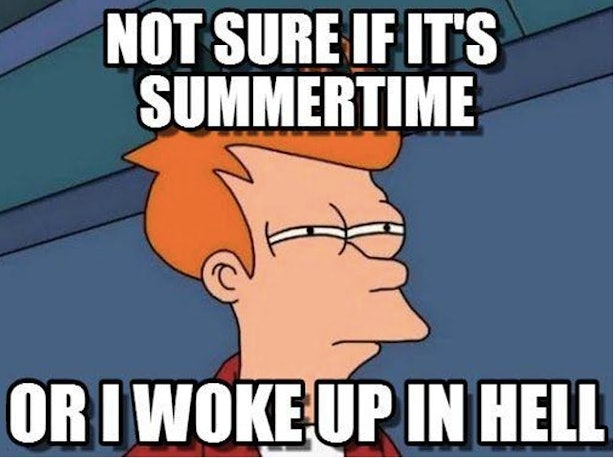 I been trying to write some for articles for E14, I am trying not to let that niggle inside my head from making me stop half way through. Hopefully I'll have a few I can submit in the next few weeks. Keep an eye on the site in the link in the meantime, you might find something you like.
Vietnam Black by Brad Harmer-Barnes
I have it on both Kindle and audiobook but it is available in paperback as well from Amazon. I will try to do some book reviews soon.
Thank you for reading my blog!
I hope you all have a lovely Tuesday!
--------------------------------------------------------------------------------------------------------------------------