Yes, it's Monday again sadly. The weekends go so quickly, especially when you have lots planned. Summer seems to be in full swing now and rain seems like it's not going to turn up now, it hasn't rained for about two weeks here in Kent.
Friday evening I had the house to myself, I decided to get in some gaming. I have gotten The Sims 4 Seasons to my birthday along with Surviving Mars, I went with the later on Friday. It's pleasantly challenging, I can't wait to play some more this evening. I will probably review said game once I've learnt all its processes, so watch E14's site for future updates. Also check out my review of the Mars TV series and any other post on the site that takes your fancy.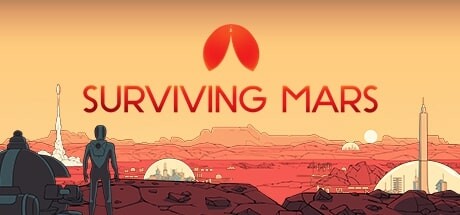 Saturday was the day of my sister's 21st Birthday party. It was a pretty hot day and manning the barbeque was pretty hot work, I shared the process with a few different people so we didn't get too hot. It was a great fun day, plenty of new people to meet and talk to and lots of nice drinks to enjoy. My sister and her friends left the party about 10pm to go to a nightclub, this is were I realized that I truly was no longer in that phase of my life. Not that I enjoyed going to nightclubs when I was I lot younger. Getting there for 10pm seemed a little weird to me because that would probably be the time that I'd want to start leaving. Life changes as you grow older, not that it's like that for everyone, I'm sure some people still enjoy clubbing. I'm just an introvert that enjoys a smaller group of people to enjoy my time with.
Blake and I stayed to enjoy the remainder of the evening with my mum and her one friend she's invited. It was a beautiful evening and it was still super warm. We had a little too much fun and paid for it the next day of course.
Sunday shall be know as the great hangover day of 2018. We were certainly very lazy right up until the point when went for a belated birthday meal with my In-laws for my birthday. We went to Rochester for a few drinks and a nice meal, we also walked along the river and up through Rochester castle gardens. It is a very beautiful setting and we will be here for the Castle Proms in mid July (below).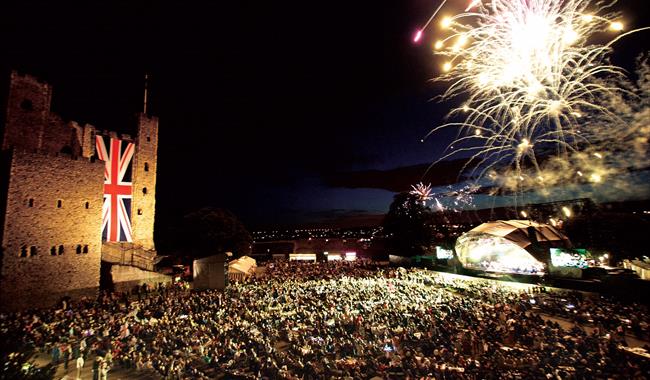 Thank you for reading my blog!
I hope you all have a lovely Monday!
--------------------------------------------------------------------------------------------------------------------------
Song of The Day: