It's a glorious day today, I get to spend most of it inside a glass, steal and concrete box but I'm sure I'll get to run free in it for a little while. For a building with so many windows not a lot of light gets inside, it can be pretty gloomy in Lloyds of London during the winter months.
It was my sister's birthday yesterday, she has turned 21 and I can't believe she has hot that age. I popped over after work to give her a birthday card and some presents, she was fairly merry with her friends when I got there. We are going to have a big barbeque for her on Saturday at my mum's house, fingers crossed that it remains nice and warm. In fact all of you can cross everything...please.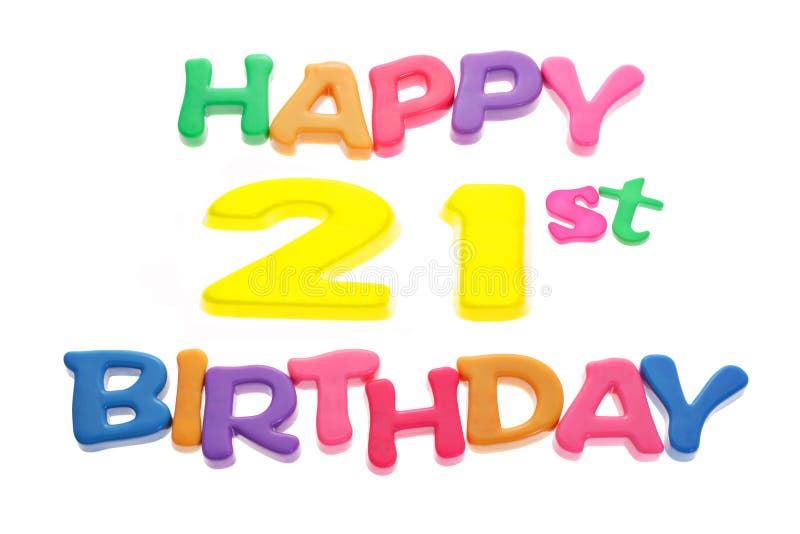 I am also going out for a belated birthday meal for myself on Sunday with the in-laws. That should be nice and hopefully the weather continues to be nice for that as well! It can rain on Monday while I'm at work. This evening I have the house to myself in which I will be diving into my new games and Sims 4 expansion packs. I got The Sims 4 Seasons and Surviving Mars for my birthday, it will be great to sit down and have a long evening of gaming and films.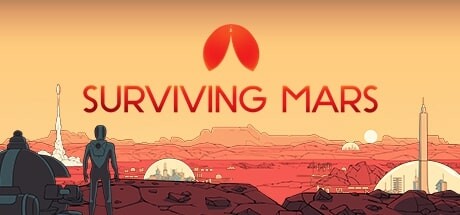 https://store.steampowered.com/app/464920/Surviving_Mars/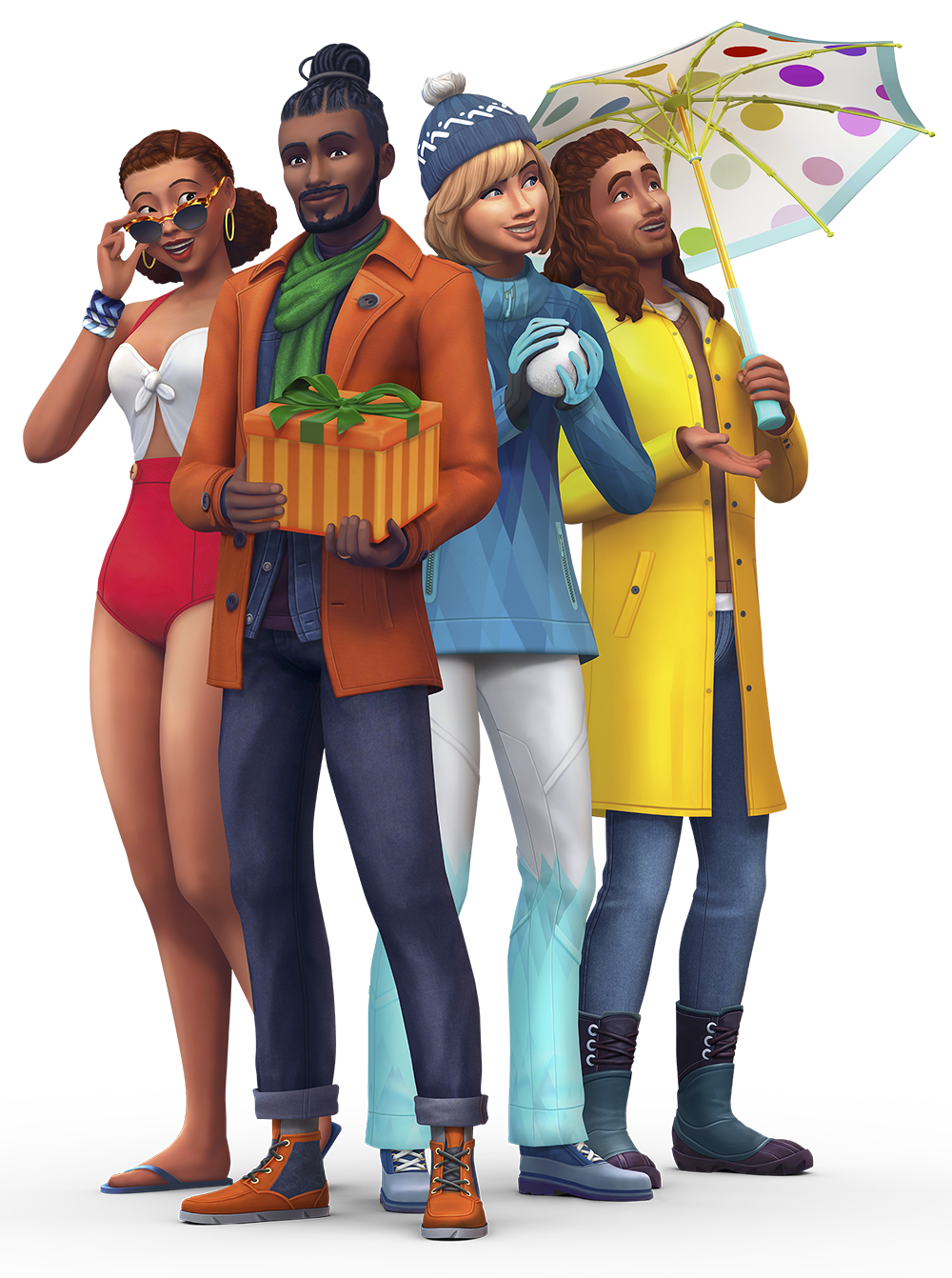 --
Thank you for reading my blog!
Please take a look towards the bottom of the page and check out Friends of Cloud Zombie. This is a list of my hard working friends that own their own little business, YouTube Channels, Creative Blogs and they are striving to get their names out there. Please take a look and support them it you like what you see.
I hope you all have a lovely Friday and an awesome weekend!
--------------------------------------------------------------------------------------------------------------------------
Song of The Day: