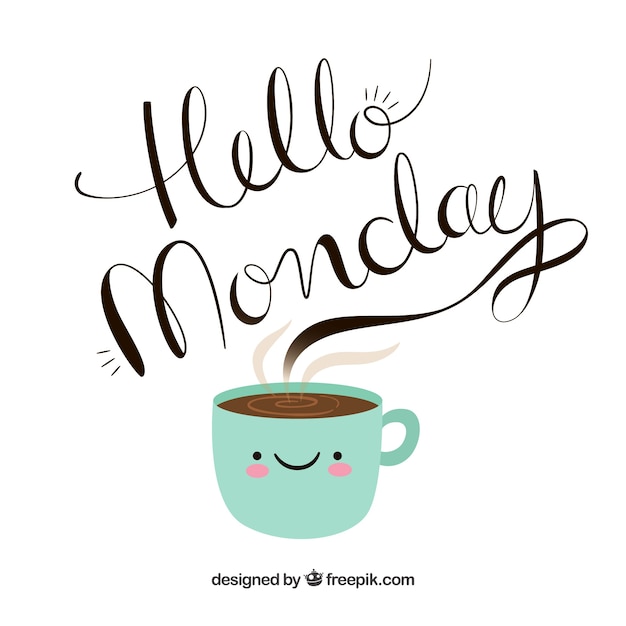 Happy Monday!
The week has reset and we are back on the start line of Monday again. Today signals change in my commuting, as my train has become a Cannon Street train once again. After a good few years of Traveling to Blackfriars station and using the tube to get back to Cannon Street it feels a little odd to me now. I now have more time to kill before I start work in the morning, which I don't mind really because I don't have to rush over to work. One of the sad things about my train changing back to a Cannon Street train, is that the commuter friends I have made over the years on this train are no longer traveling with me. It's kind of disheartening to be honest, I have one of their emails but I not sure if I'll catch the rest to get theirs.
--
My weekend was mostly lazy because I just wasn't feeling up to much to be honest. Friday was our Cult Film Night, we watched the last 'Phantasm' film and 'Torture Garden'. I was nice to round friends I hadn't seen in a while as well. Saturday afternoon we went to see Deadpool 2, it was awesome and I feel it was just as good as the original.

We are hitting the cinema hard at the moment, there seems to be so many films that we really want to see at the cinema. Solo will be our next cinema visit, hopefully it will be good.
--
This weekend we will visiting the Excel centre up at London for MCM comic con. I'm hoping to see Tomska, Luke and James Play and maybe a peek at Spindash Adventures if I can find him whilst he's out and about. If you are going, check them out and if you find me feel free to come chat.
--
I also got in quite a bit of modded Rimworld in the form of Zombieland. I'm still testing my mods so I can write about them for E14. I also played 'Cities: Skyline', I have been in sandbox mode because I wanted to practice with road laying. Very riveting I know. I downloaded a modded Minecraft launcher as well as fly around in creative mode in vanilla to check out the updates I had missed. I didn't get round to The Sims 4, I had been watching a lot of The Sim Supply and Deligracy over the weekend and while I off sick. It did make me want to delve back in there.
--
Thank you for reading my blog!
I hope you all have a wonderful Monday!
--------------------------------------------------------------------------------------------------------------------------
Song of The Day: