The snow has completely disappeared and though cold we have quite a bright sunny day. I love a bit of sunshine on a cold day, it makes it easier to get through. Blake kindly dropped me to the station this morning, he's off work for the week and doesn't mind getting up with me in the morning.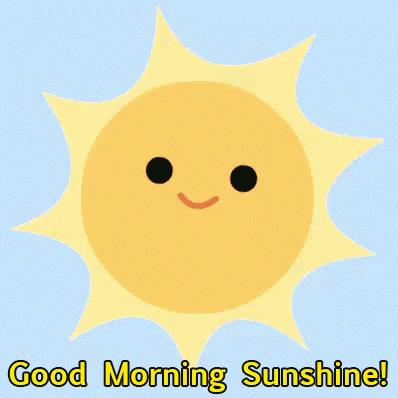 My Monday went the usual way, it seems to be happening more often. On the bright side I applied for two jobs and had spiced rum when I got home. I also have Friday off work so I can hang out with Blake and have a long weekend. Sorry for being an utter whinge!
Blake's out this evening recording with Rob for Emotionally 14's Crazy Train podcast and Gamecast. I plan to take a very long lazy bath, eat something nice for dinner and watch something while doing some DIY/crafts. I decided to start doing some simple embroidery art, I have my embroidery hoop, threads and needles at the ready. There isn't really going to be a plan, I'm just going to sew randomly until I fill the circle.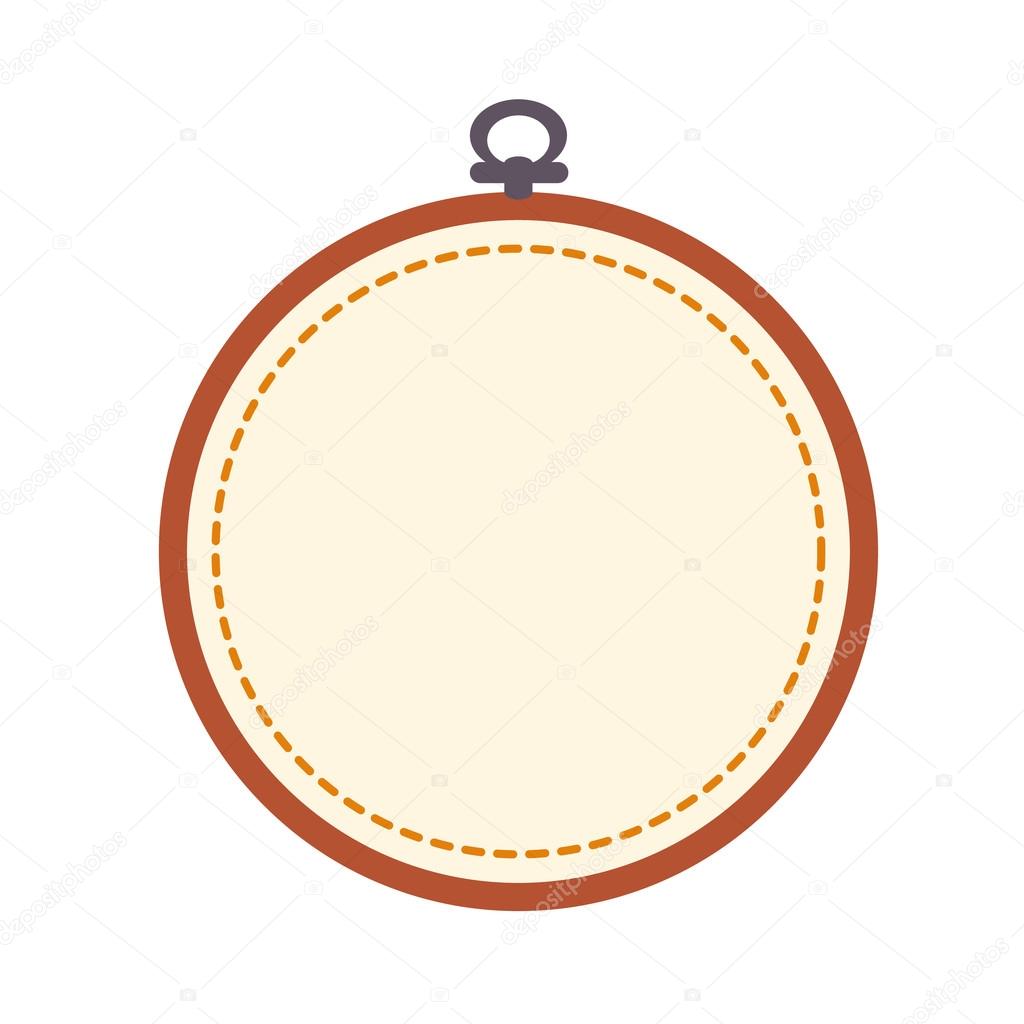 Thank you so much for ready my blog!
--------------------------------------------------------------------------------------------------------------------------
Song of The Day: