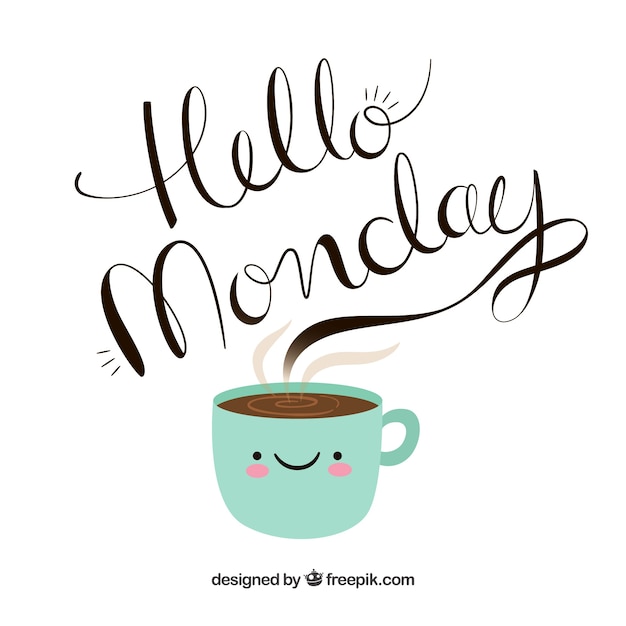 Another weekend down and a pretty wet February morning. Despite going to bed earlier than I usually do I woke up feeling like I was older than I am. I have done something to my back but have no idea what I've done, I now get to spend the morning sitting on the shitty barstools that a few my work desks have. They do nothing for support, I don't mind standing for a while but when your back hurts that the last thing you need. I hit 30 in June, it feels weird that I am leaving my twenties but I forget my age most of the time so I guess that will continue.
The weekend was quite the busy one, up side the house is clean because we had friends over for a games night. A lot of multi-player/party games were played.
*Stikbold
*Gang Beasts
*Push Me Pull You
We also ate a lot of snacks and I drank different kids of cider and beer. Blake had a Hero Klix tournament the next day and he had to get up early after our late night. I think this why I'm supper tired today as well.

Sunday: I spent the day creating my junk journal, I am currently working on a 2018 on so I am doing it month to month. I am working on January and February, it's a little rough and not as cool looking as some you will find on Pintrest. Though it's made out of crap so I'm not expecting it to look tidy. This is a nice project to have when I don't want to do anything else.
The editing is going slowly and I waylaid myself by starting another project (junk journal), I feel kind of bad for this so I shall be trying to do a little editing today and this week. I little a day will help.
Thank you for reading my blog!
I hope your Monday goes well!

--------------------------------------------------------------------------------------------------------------------------