Happy Friday!
The sky was clear this morning but I'm not sure what the situation, we've had snow warnings and I'm hoping it doesn't start until I get home. The up and down temperatures are playing havoc with my sinuses, it's not like I've been ill most of the week or anything.
I have the house to myself tonight as Blake is out playing a Hero Klix game with the usual suspects. I have a date with my PC and most probably The Sims 4 Cats and Dogs. It's been far too long since I was able to use my own computer and plan to make up for lost time. Blake has already accepted the fact that we shall be having a 'I love you but don't talk to me' weekend.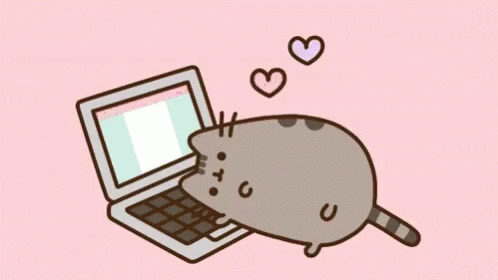 Have a wonderful Friday and an Awesome Weekend!
Thank you for reading!
--------------------------------------------------------------------------------------------------------------------------
Song of The Day: