Happy Friday!
Despite Monday dragging it's heals in I feel this week has gone quite fast. It's beautifully sunny though still quite chilly, sunshine on a Friday always helps.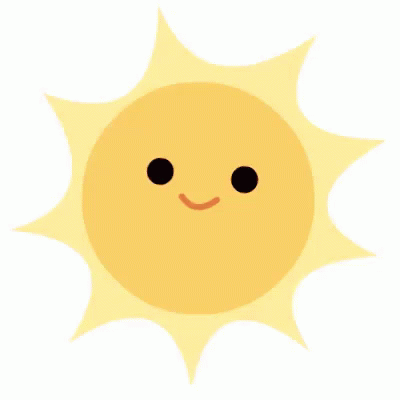 --
The Junk Journal bug has got me. Yesterday I collected a few free magazines from the building I work in, they have a few tracks of them around the office. Some are fun and some are boring business ones, I didn't take them. I also printed a few free printables I found on Pintrest and Google image search. I spent the evening cutting things out and pulling pages out of magazines.
LET'S MAKE A JUNK JOURNAL | SUPER EASY | DIY
I like the idea of process but I will not be using old books to make or be apart of the journal. As a book lover I feel it is a terrible thing to tear apart a book or desecrate it in any way. The folded book pages and page art on pintrest looks great I just cannot bring myself to do that to something that basically holds our knowledge, musings and creativity. Maybe I'm being too sentimental about this but books are important and should be cherished, read, reread and passed on like all knowledge. You've seen The Time Machine, right?
--
This weekend is a busier one, more so for Blake because he's doing something for E14 with Rob this evening. This does mean I get the house to myself! Well actually I have to be a good adult and do some housework, we are having a gaming evening Saturday...well evening and as usual the house is a tip.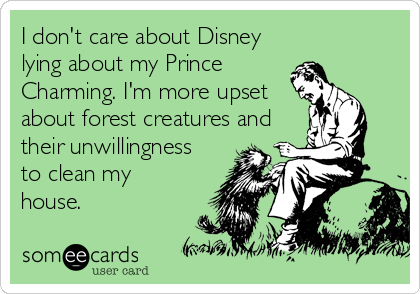 --
We are helping my mum on Saturday with moving things around, she's having a tree surgeon over soon to trim a tree that wants to fall into her house. My Mum lives on a hillside and the tree is above her garden but it's so big that it would destroy part of her house (and whoever happened to be in that part of the house at the time) if it went. The tree will still be there, it's not fully grown so it will probably grow back to where it was eventually. That will probably be someone else's worry by then though.
--
Blake is off out again Sunday for a Hero Klix game event, he will probably be out for most of the day going by what happened before. I will be probably playing Rimworld/Sims etc. or working on my various projects. I really have too many projects, I can't help it.
Thank you for reading my blog!
I hope you all have a lovely Friday and an awesome weekend!
-------------------------------------------------------------------------------------------------------------------------
Song of The Day: