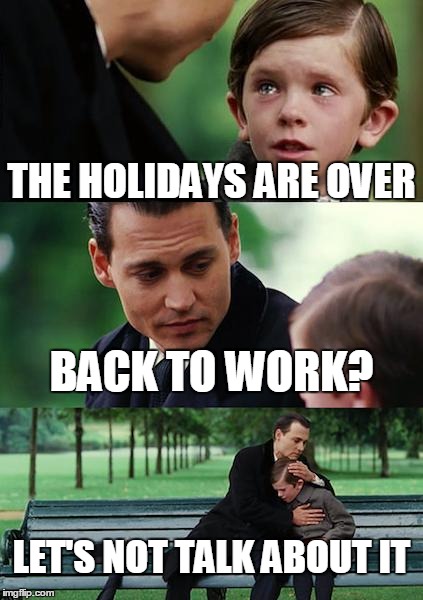 Happy Thursday!
Everything was quite frozen this morning after the chill we got last night. It was super cold on the train this morning and on the tube.
Last nights journey hope was a little slower than expected and I missed one of my friends because of illness but got to see the other for a film and pizza. We watched a little world cinema film called 'The Villainess', it's pretty cool and you should check it out!
This morning's work flow was busyish, this afternoon we shall see. I totally begrudge having to come to work in between Christmas and New year but I have the second to the fifth off so work can suck it.
--------------------------------------------------------------------------------------------------------------------------
Song of The Day: