We have finally hit the halfway point of the week, today is a little dull outside with annoying misty rain but we shall get through it. It's also incredibly windy today and I suspect that I might come home to a missing recycling bag because it's been kidnapped by the wind.
In other news the train delays have been ripe this week, they have been all over the place. I have not had a train that has been on time this week so far, sadly we are getting that part of the year when all bets are going to be off. I am dreading the supposed snow the newspapers/news sites have been threatening us with. For a country that just has weather all the time we sure have no idea how to deal with it.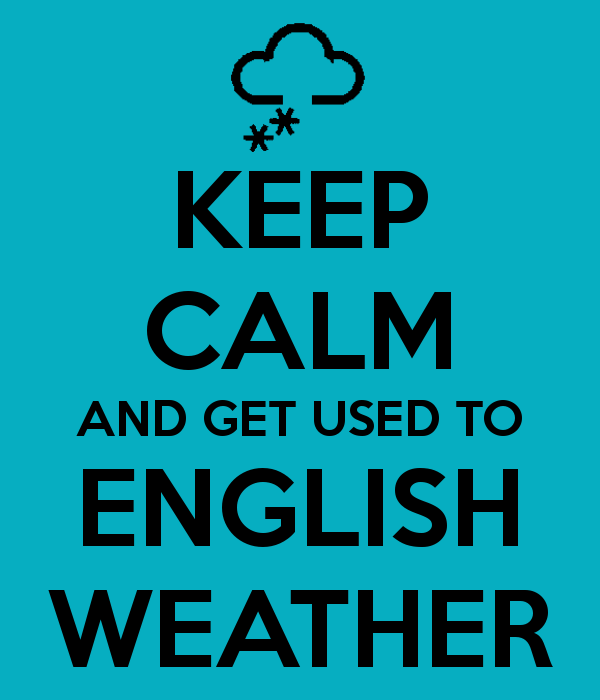 I spent my evening playing some Rimworld with the addition of some new mods, I have been watching a few let's players use these mods and they looked really fun. Sometimes it's great to shake things us a bit with mods, I enjoy vanilla Rimworld a lot but sometimes I like to add to that experience. In the future I hope to maybe record something for E14 and create a series with a story but that's a way off yet.
Rimworld 1.0 came out not that long ago and now the game is fully released, it's kind of cool that anyone that hadn't seen the game before can now play it. I recommend you check it out if you haven't.
Check out my articles on Emotionally 14: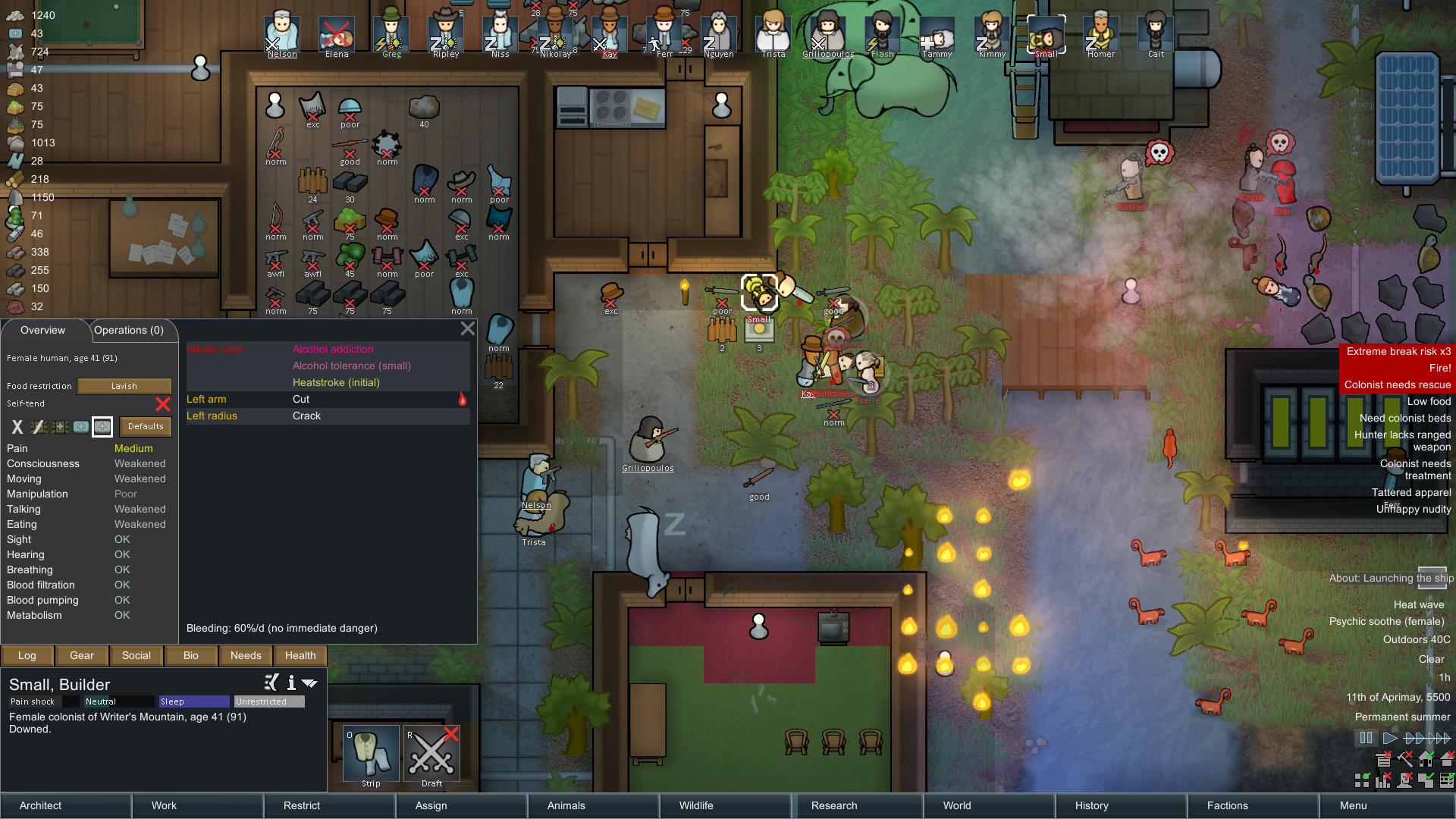 Thank you for reading my blog!
I hope you all have a wonderful Wednesday!
--------------------------------------------------------------------------------------------------------------------------
Song of The Day: