First fall week back to work almost completed!
I have managed to get through it relatively unscathed, hopefully the rest of today goes smoothly. If I could just shake this cough and cold it would be wonderful. I hate being the annoying coughing person on the train. The wonder of commuting, eh?
--
This week has mostly been about quiet nights in, being tired, going up to bed earlier and then not being able to sleep. We've started Assassin's Creed Odyssey and opted to play as Kassandra. We're not that far into it but we are having fun. Blake has been going around shanking baddies in the bum with his assassin blade. Very symbolical of old worldy Greece...
Kassandra is also quite sassy.
--
As always with this time of year I am in the mood to clean, organise and get my house in better shape than it currently is. My cold and cough has been delaying my getting to do this because the whole dusting and moving things up and down the stairs is just not happening. I am hoping by the end of next week I can start on that journey without coughing up my guts, the 'Big Tidy' is much needed and should have been done a year ago. I am document my process, it will be quite a journey. I need my spare room back, Blake wants to have boardgaming nights in there and I also want to set up his electronic drum kit because he doesn't play enough.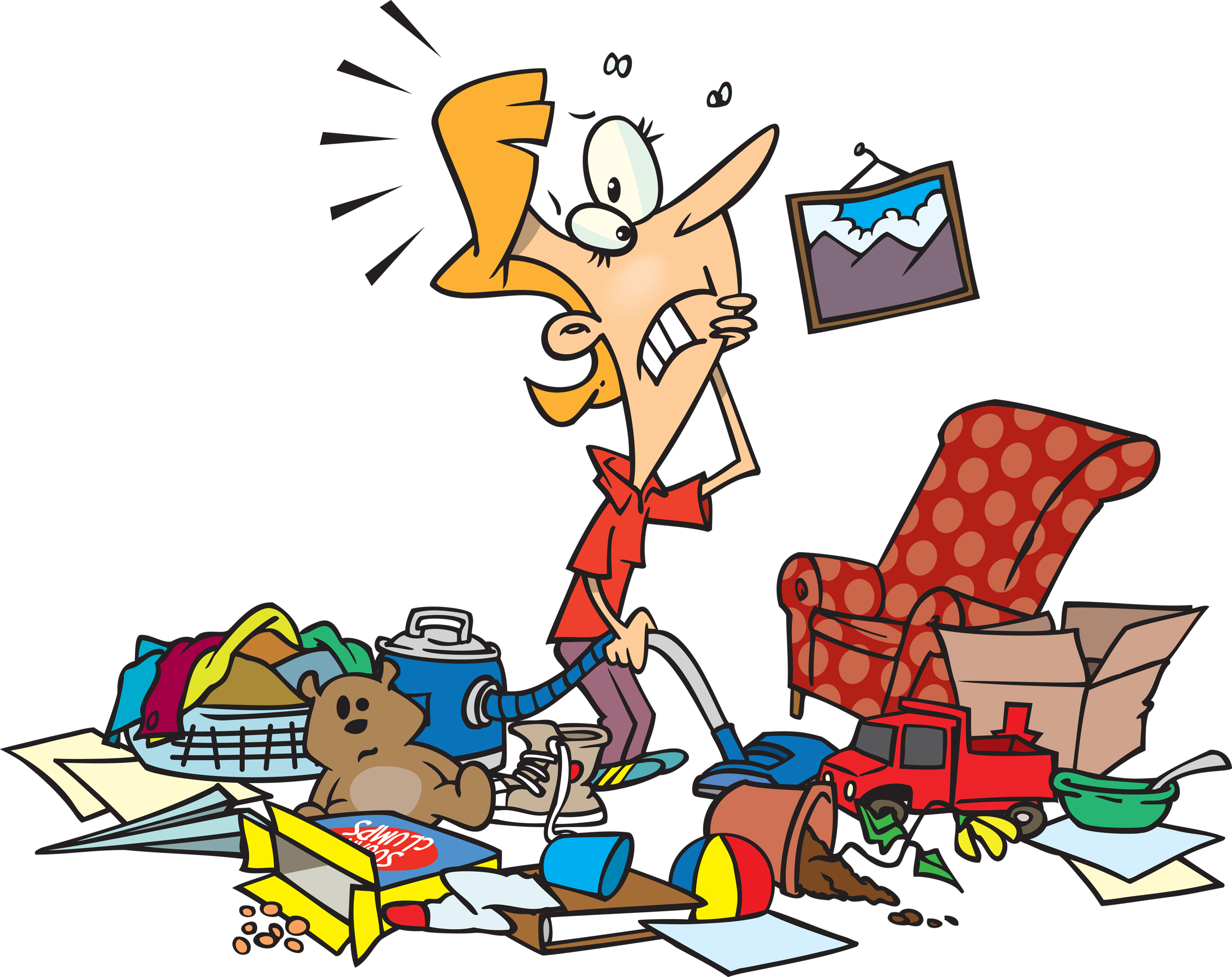 --
First Emotionally 14 article of the year!
Yes, I have managed to motivate myself into a article writing frenzy, this is the first of two.

Click over to E14 and check it out!
Cloud Zombie's Land of Dystopia and Post Apocalypse 2019
Thank you for reading my blog!
I hope you all have an fantastic Friday and an awesome weekend!
--------------------------------------------------------------------------------------------------------------------------
Song of The Day: