I'm so glad Friday is here, my weeks seem to be getting longer and it's wonderful to get to the end of it. This mornings walk to the station was companioned with that annoying misty rain you get, it doesn't seem to be enough for an umbrella but seems to get you wetter than actual full on rain.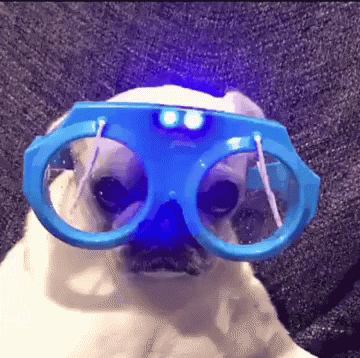 I have the weekend ahead of me and a 2 day week after that, I'm looking forward to only working for two days. I plan to get my hair cut on Saturday, exciting I know but I have been really naughty and hadn't gotten it cup for about a year. I think it needs smartening up a little, those split ends need to go. We also have a H.P. Lovecraft murder solving evening that day which is always good fun other at my bother and sister's in laws. I also plan to see my mum over at her house or at my own at some point this weekend. I also plan to get a little arts and crafts when I'm done with any housework. There will probably be a little gaming at some point as well.
I have been watch a lot of Rimworld and The Sims 4 Let's plays recently. Here are the links if you are interested:
The Sims Supply: GET FAMOUS Rags To Riches
The Sims Supply: The Adventures Of Thorne Bailey
More James Turner(The Sims Supply): Keeping up with the Bigwallets
--
Thank you all for reading my blog!
I hope you all have a fantastic Friday and an awesome weekend!
--------------------------------------------------------------------------------------------------------------------------
Song of The Day: