Happy Friday Everyone!
It's another very wet day here in the southeast of England and of course London. My coat seems to be at the maximum dampness after many walks in the rain this morning. At least it's Friday eh?
--
A guy who got on my train this morning seemed to be having a bit of a bad start, his coat was so wet that water was still running off it still. He wasn't quite sure how to store it so I showed him how to fold it inwards to keep the wet part from dripping everywhere. He was going to sit on it at first, he would have ended up with a really wet bum if he had. Then partway through the journey the train went round a corner causing the train to tip slightly, the tip cause his heavy, wet bag to slide off of the luggage rack above straight onto his head. I could tell that the bag was very heavy and that if must of hurt his head and neck quite a lot, he sat there for a few seconds looking a little dazed with the bag in his lap. I showed him a place behind his seat he could place it for the rest of the journey because I'm not sure the poor guy could take another blow to the head like that this morning. Fortunately his journey was quiet and uneventful, I really hope that he has a better day going forwards wherever he is.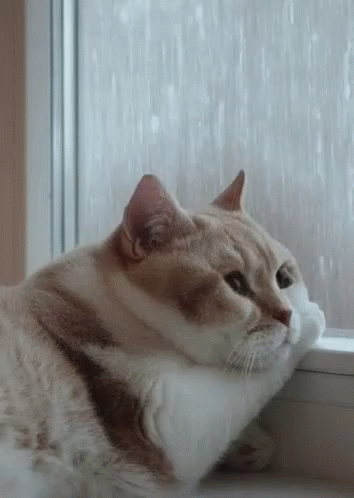 --
I spent most of last night watching The Yogscast Jingle Jam, they were doing karaoke. It was a lot of fun to watch and I will look forward to next karaoke stream. All the streams have been great fun to watch, they certainly make my train journeys a lot more fun
Check out Yogscast Live if you have missed any of the streams or if you would like to watch them. You can also watch the Jingle Jam live on Twitch. And finally...if you would like to donate to the Jingle Jam to help raise money for charity and get a cool haul of games, get over to The Yogscast Jingle Jam 2018 Humble Bundle.
--
I am off work after today until Friday, I will try to blog as much as I can and keep up with the advent calendar. I plan to do a lot of festive things during that week and hope to share them with you all.
Thank you for reading my blog!
I hope you all have a fantastic Friday and an awesome weekend!

--------------------------------------------------------------------------------------------------------------------------
Song of The Day: