Yes it's Friday again and I am at work again.
I sadly couldn't get the Friday off of this week and so found myself waiting on the chilly platform waiting for my train. I did not want to leave my comfy cocoon of warmth this morning, especially so since the other half did get the day off.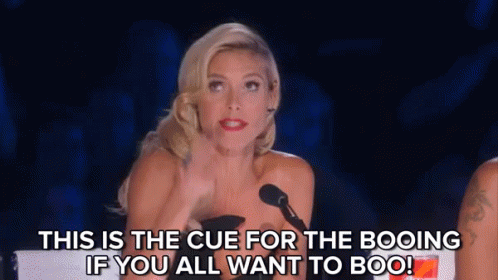 I haven't blogged much this week and I have totally failed on the Advent/Instagram challenge I had set up for myself. Hopefully today I shall catch up with myself, I got distracted by other such life things. I am aware I haven't been a very good blogger this year at all. In fact I'm been a crappy blogger this year. I am hoping that 2019 will bring me a new light on life, hopefully my blog will get better soon.
A lot of my week has been spent around Christmas as a whole. We finished our Christmas present shop for a the most part this week, we a still waiting for some of them to arrive. We even went to Bluewater shopping centre on Wednesday, this is a strange thing for us to do usually and in December it's an absolute miracle that we decided to venture that way at all. We both hate this place with a fiery vengeance, it's a huge shopping centre usually full of a lot of people. We're not a big fan of shopping in general and if we have to go there we usually go early and get everything done swiftly. You can usually find us in HMV, Game, any of the gadget or cookery shops and Ed's Diner.
Blake also thinks it looks like a Chaos ship from Warhammer 40K.
We put up our Christmas tree, Blake's Heroclix of Dormammu has taken the proud position at the top of the tree this year. He's look pretty cool and yes I know I have already showed you but he looks so cool.
I have also put up my Christmas window display, it's a little subdued but simple this year. The Merry Christmas garland is from Flying Tiger/Tiger and the snowflake lights are from Tesco.
--
Thank you for reading my blog!
I hope you all have a fantastic Friday and an awesome weekend!
-------------------------------------------------------------------------------------------------------------------------
Song of The Day: