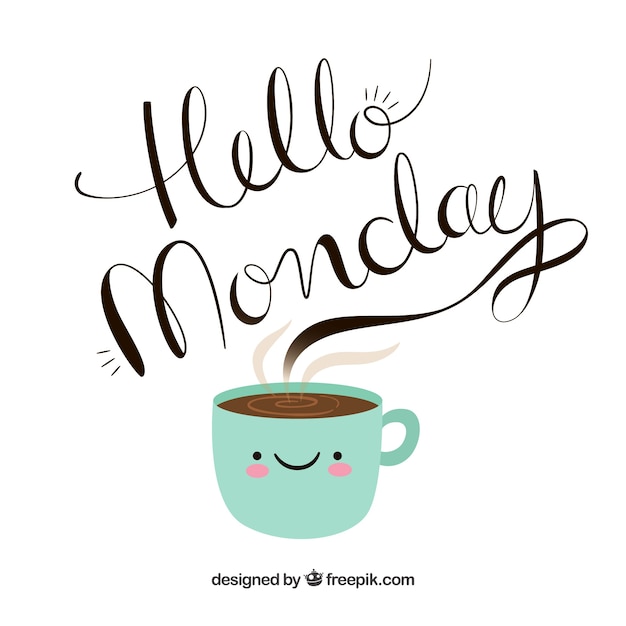 Happy Monday All!
Happy 1st of October!
We have entered the month of Halloween, it's all pretty exciting. It's time to give those horror movies the love they deserve (Horror films are not just for Halloween) and to start planning those Halloween parties!
I must say this morning's chill defiantly let me know we had hit autumn and we are now in October. I was running late of course as usual on a Monday morning, let's try not to foreshadow the rest of the week.
--
The weekend was quite the whirlwind in places!
Friday was my supervisors leaving party at a bar local to the office, they did very nice cocktails and it was happy hour. I left at 8pm to begin my long journey home, got lost in the tube because I got a little turned around. I really dislike Monument station. Should have gone to the one I know best but thought I wouldn't make it in time. After all that I got to London Victoria in time with 10 minutes to spare, I found my seat and began to relaxed. A ham sandwich, a packet of Pom-Bears and an episode of The Circle later I was home a few minutes after 10pm.
To those who haven't heard of them, Pom-Bears are crisps/chips.
--
Saturday we very grumpily ventured to Bluewater shopping centre in search of a new winter coat for myself, my last one has finally given up the ghost. A visit to Game and HMV after the traumatic event of clothes shopping chilled us out a little before returning home for a much needed lunch.
--
Blake was out board-gaming that evening so I took the time to catch on my Junk Journal/Scrapbook while catching up on The Circle and some films. Evolution and Hocus Pocus were my two films for the evening. I called it a night after that and watched a few YouTube videos in bed to settle myself down for the night.
--
Sunday was a lazy morning in bed after a late night. A Sunday lunch with my mum, nan, my sister and Blake. We went to a local restaurant, my nan is over for a visit and it's nice to go out together for a meal. After lunch it was a bit of a dash to the shops to find some new work clothes for Blake, of course we made it on time and Blake is looking smart in his new work outfit. After that it was a visit to the cinema with Blake and his parents to see 'The Predator'. I wanted to see it again once it had finished!
Sunday evening was all about fish finger sandwiches, YouTube videos and a cosy evening. For those who don't have a clue what I'm talking about. Fish Fingers small cod fillets covered in breadcrumbs in the shape of small rectangles, hence the fingers. We are all aware that fish do not have fingers, let's just get that straight. We basically put them between two slices of bread, I like white bread for this. Some people like different types of bread, it all depends what you want. There are some really post variations on the fish finger sandwiches, Blake and I usually have them in white bread with mayonnaise. A lot of the time we like to add slices of proper cheddar cheese, none of that craft slice business though.
Tartar source is pretty good inside as well. In this picture someone has served it with Ketchup.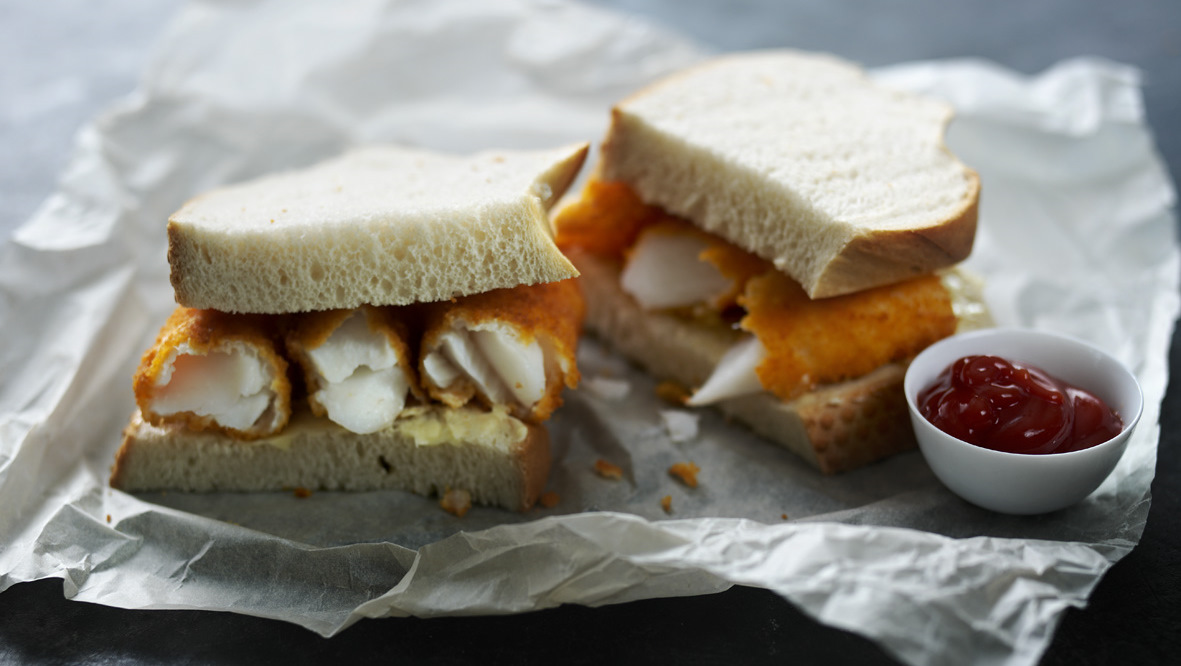 The #Instawrimo challenge is over and I am impatient to start writing but I know it's time to research harder, write more back stories to my characters and tidy of computer desk ready for November starts. NaNoWriMo is not far away!
Thank you for reading my blog!
I hope that you all have a lovely Monday!
--------------------------------------------------------------------------------------------------------------------------
Song of The Day: