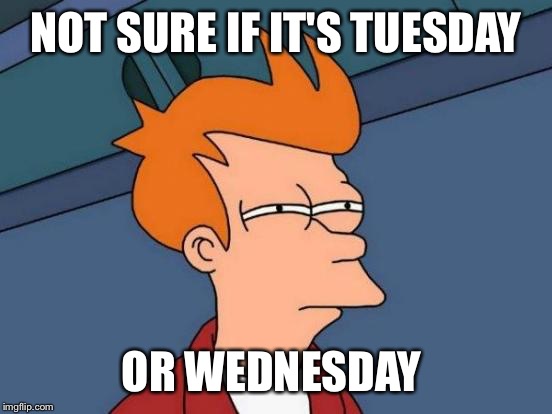 Happy Wednesday!
It's a very soggy Wednesday down in the southeast of England, that autumn weather giving us a taste of what's to come as we near the end of the summer of 2018. I will of course miss the summer but seasons change as the world turns. It's not all bad really, autumn signifies the coming of Halloween season, yummy food and drinks and cosy evenings. I am a big fan of hot chocolate in the colder evenings, wrapping up in hideous giant cardigans and not feeling guilty for staying inside.
End of summer also signals the start of the Nano Prep period. This the period you start to outline your novel. Unless you are going to be one of the many people that are a blank slate at the start line, that's fun too. The last couple of years I've had the ideas in my head what I wanted to write, the best way to keep those ideas is to make notes and begin planning the adventure ahead. I am continuing a series I have created, I know most of my characters by now but I am still doing a lot of research and world building. I have a fresh notebook for this novel, all my notes and research will go inside so I can flick back and fourth when I am writing in November.
If you would like to sign up this year and give Nano a go, click the link below:
--
In other news I have been re-reading and listening to the October Daye book series by Seanan McGuire. Toby usually keeps me on the straight and narrow, that's what I've been needing lately.
Thank you Seanan!
--
I have rambled for long enough, I would like to thank you for reading my blog as always.
I also hope you have an excellent Wednesday!
--------------------------------------------------------------------------------------------------------------------------
Song of The Day: