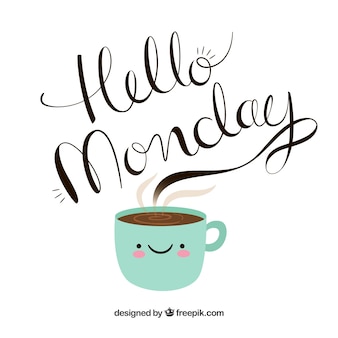 Happy Monday!
We are back to the working week and what a beautiful day it is today! Sunshine always makes things a little easier on a Monday morning.
--
Has anyone tried these?
They are amazing!
These lollies are also vegan, so anyone that can't have dairy or are of course vegan should try them. Blake isn't usually a watermelon fan but her loves how refreshing these are.
--
It's been quite the weekend!
Rochester Castle Proms was excellent as usual. There will be a separate post of the day and evening. Here is Rochester castle during this years event complete with flag. It's an excellent backdrop for the evening.
Hanging the UK off a Norman castle doesn't escape me.
Sunday was a lazy day.
We had a lay in after our fun day yesterday, we finished Star Wars Rebels and played some games. It was also another very hot day! I did get in some Rimworld in the evening, it was still pretty hot in the house come evening though. Our bedroom was absolutely roasting, the fan did hardly anything and I open the window once I am sure my neighbours have gone to bed. They are smokers and the trouble with terraced houses is that next doors back door is right under my bedroom window. This isn't smoker bashing, you can do what you like. I just don't want cigarette smoke coming in through my window when I opened it to get some fresh air. Sometimes I wished they smoke at the bottom of their garden but I can't have it all my way.
--
Thank you for reading my blog!
I hope you all have an amazing Monday!

--------------------------------------------------------------------------------------------------------------------------
Song of The Day: