Happy Wednesday!
It's a glorious spring day today, yesterday though it was actually the first day of spring it was dull and dreary. I had one of those days where my stomach was not playing ball, I almost missed my train this morning due to this. Blake my awesome guy was kind enough to drop me down to the station, because of this I just made my train and got to work on time. Thank you Blake, you're awesome!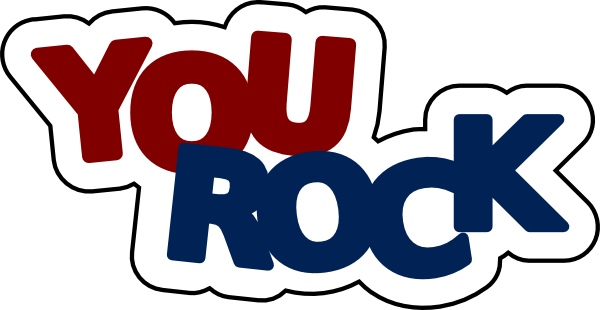 --
So after sobering from finishing Ready Player One by Ernest Cline, I shall be moving onto the next Kat Dubois novel (Ink Witch) by Lindsey Fairleigh. That book is called 'Underground' and the third in the series. The audiobooks are read by one of my favourite narrators Julia Whelan, others I have listened to that she narrates is: 'Until The End of The World' series by Sarah Lyons Fleming and the 'Partial Sequence' series by Dan Wells.
Julia Whelan also has a book out now and a film based on the book called 'My Oxford Year' check it out!
--
I'm a little excited today because I only have to work tomorrow and I'm off until Tuesday next week. Having a four day weekend is exciting especially if we get some more sunshine. I then have a three day week after that because of the Easter Bank Holiday weekend! Hopefully in this time I'll get some time to relax, get things done and work on my many hobbies. We may even air the cats in the garden over the weekend if it's dry.
--
I am also hoping to build a catio/cat enclose for the path outside my back door. This would mean my indoor cats can relax outside in the sun while being safe and we can have the back door open in the summer. A lot of cats go missing in my area, there is always new 'Lost' posters up area the area and I want to keep my girls. I'm not sure if it's due to the busy roads or something much more horrible but I would like them to enjoy the sun while being safe. There was also a guy arrested for killing cats in Medway.
--
Thank you for reading my blog!
Let me know in the comments down below if you have indoor cats and it you have a catio/cat enclosure for them.
Have a wonderful Wednesday!
--------------------------------------------------------------------------------------------------------------------------
Song of The Day: