It's 2017 and it's August, let Musical Mondays begin!
Welcome back to the next set of musical jabber.
If you haven't been here before let me tell a little about Musical Mondays.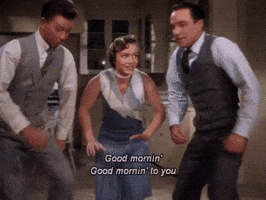 Each Monday of August I choose a different Musical/Musical Film, I talk about how the story and songs have made their way into everyday media as well as them taking their place in my own life.
They will be running on each Monday of August so look out for the first one this coming today.
This years theme is a little different because it's mainly focused on film, I have chosen Disney movies and how their musical adventures have become apart of modern life.
--------------------------------------------------------------------------------------------------------------------------