The other day my partner pointed out something I hadn't noticed before but now has made me think about. He asked me
"Why is it that I also see you watching the pilot?"
This came about when I was sat watching the first episode of Warehouse 13 in bed while I was ill, I had also watched it many times before.
Warehouse 13
This is because when I put down a series for a long time I like to start again from the beginning to make sure I remember what is going on. Some of the biggest story arcs start in the pilot and sometimes you miss things because you are focusing on the initial action.
Gilmore Girls
Gilmore Girls has a great pilot that explains important things about all the characters and some not so important, they just help you get to know them a little better.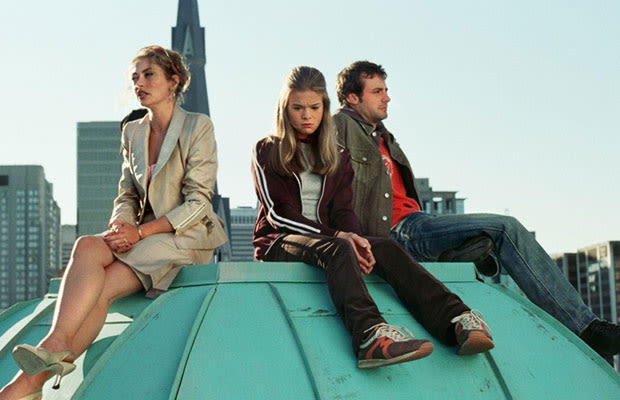 Dead Like Me
It's about the experiences you share with the character/characters as they start their first time on screen, how they set themselves up or the series and how the potential series they could be in will go.
Alias
Some characters that you think could be the main character of their series could not end up being in the rest of the series and some come out of nowhere.
Some only make it through one series before they are cancelled because they don't always see the potential to what a series could bring from a pilot. The pilot episode holds all that the writer and director wants the series to be, it is a beacon of promise, sometimes the promise holds and becomes so much more.
--------------------------------------------------------------------------------------------------------------------------